Director's Message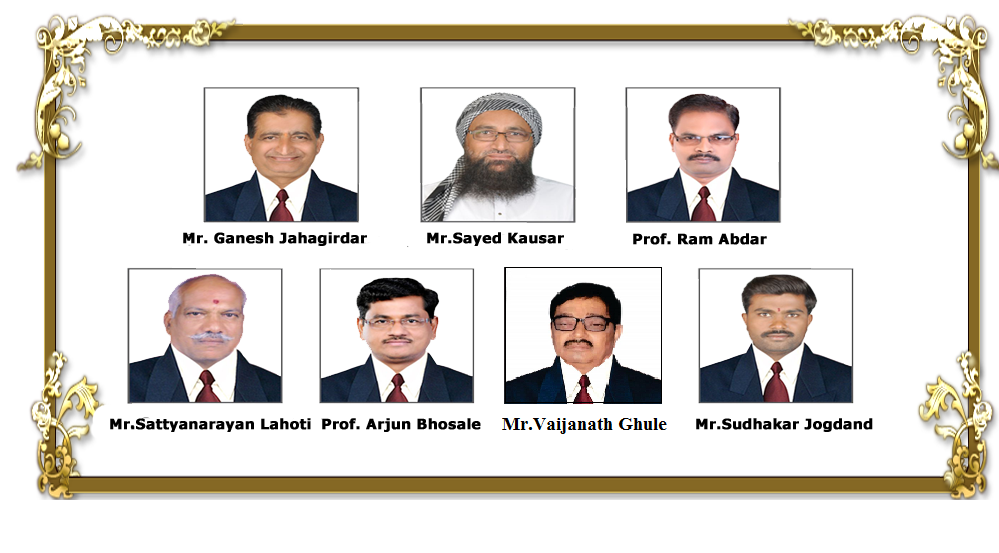 It gives us immense pleasure in welcoming you in Himalaya Public School, Aurangabad.Directors of the school are leaders in since 15 years.
Socioeconomic development of every country depends on good leadership, proper planning,availability of energy, good health and educational standard.
We believe in only quality education to face global challenges and to achieve golden opportunities. Quality is never an accident; it requires sincere effort and smart work.
We are preparing students to get knowledge, application of knowledge and skill.
We believe in personality with human touch and global outlook of our student.
We understand each learner's mind is unique and hence need to be nurtured with care.
Every person requires two things for life; one is good health and second is success.
We have intellectual power to shape the glorious future of our students with innovative mindset.
Be a part of Himalaya Public School, to shape the success of your child.
We welcome you in Himalaya Public School.
Thank You.